Le Long Weekend is a travel blog introducing readers to destinations in France, Europe and beyond. The blog focuses on bringing lesser-known destinations and attractions into the spotlight, while also promoting popular destinations with a unique and refreshing angle.
While the blog aims to deliver inspiration for (long) weekend getaways, there is also a healthy balance of family travel, luxury accommodation and experiences, and ethical/responsible travelling.
Nadine loves to get beneath the surface of a destination, to uncover local stories and facts – while always keeping in mind what will be useful to her readers.
Click here to read first-hand how I've helped readers plan their holidays.
Le Long Weekend Audience Profile
Le Long Weekend aims to target a grown-up audience. People who appreciate discovering new places, have an interest in culture and history, and enjoy splurging on a little luxury. The blog is attracting a female audience primarily (75%), aged between 25 and 54. Most of our readers are located in France, the UK, the US and Australasia.
Email me to request a Media Kit.
About Nadine
Nadine is a New Zealand-born travel writer currently residing in the South of France. Experienced in travel marketing, Nadine makes destinations shine through informative, inspiring writing, and stunning photography.
Having launched Le Long Weekend in September 2016, Nadine has established a growing, highly engaged audience through her unique content, SEO expertise and authentic social media presence.
Let's Work Together
Nadine is a professional who gives 100% to any project – whatever the size. She would be happy to discuss how Le Long Weekend can help your destination/brand/activity benefit from a partnership.
Options include:
Reviews of Destinations, Attractions, Tours and Accommodation
Social Media Promotions
Giveaways
Copywriting
Sponsored Content
Previous Collaborations: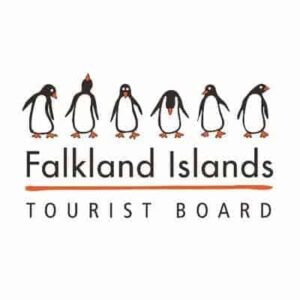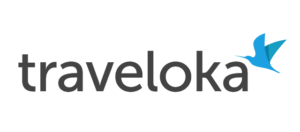 Get in touch to discuss how Le Long Weekend can help promote your brand or destination!